Massive to-do list? Too tired to exercise? Feeling run down, overwhelmed and stressed?
​
Want to manage stress, feel in control and full of energy? Download the exclusive weekly wellbeing tracker and start living your healthiest life.
We respect your privacy. Unsubscribe at any time.
About the smithy
It's a membership hub for exercise and stress relief. Don't think you have enough time to workout, defuse stress and look after your wellbeing? Think again.
The Smithy from Shapesmith & Well is a one-stop-shop for Pilates, fitness, wellbeing, with online classes and programmes to help you lead a healthier, happier and more balanced life.
You cannot pour from an empty cup.....
​
Stressed and tired, with a never-ending to-do list? Too much screen time, not enough you time? Too busy juggling to maintain your health and wellbeing?
The Smithy is here to help:
On-demand online Pilates classes to suit your mood.

Mindfulness exercises to help you relax.

Supportive community to motivate and inspire you.
​
​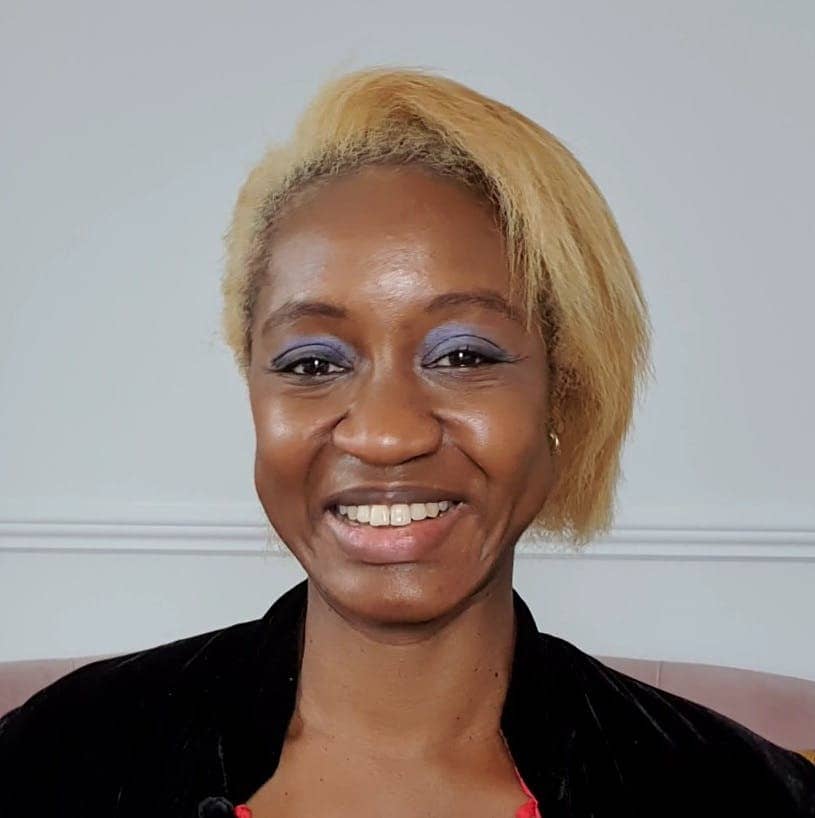 Beverley Kotey
Head Smithy, Pilates teacher